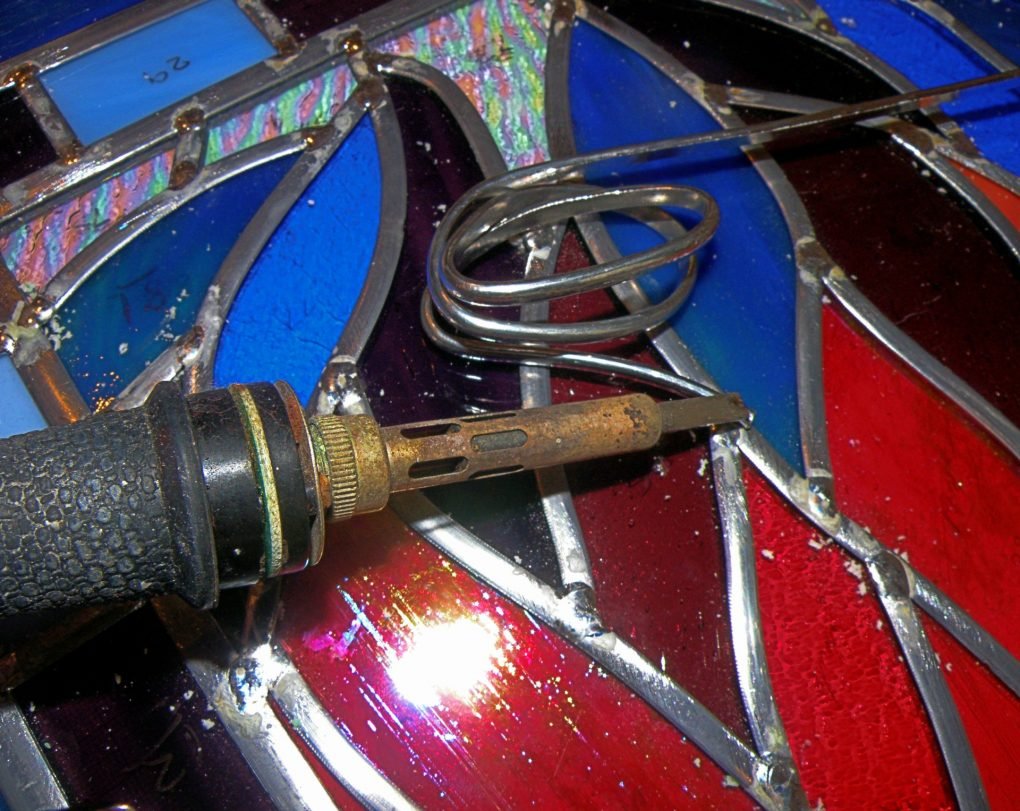 The
panel is soldered at the points where the lead meets and then cemented which makes it strong and waterproof.
relojes de imitacion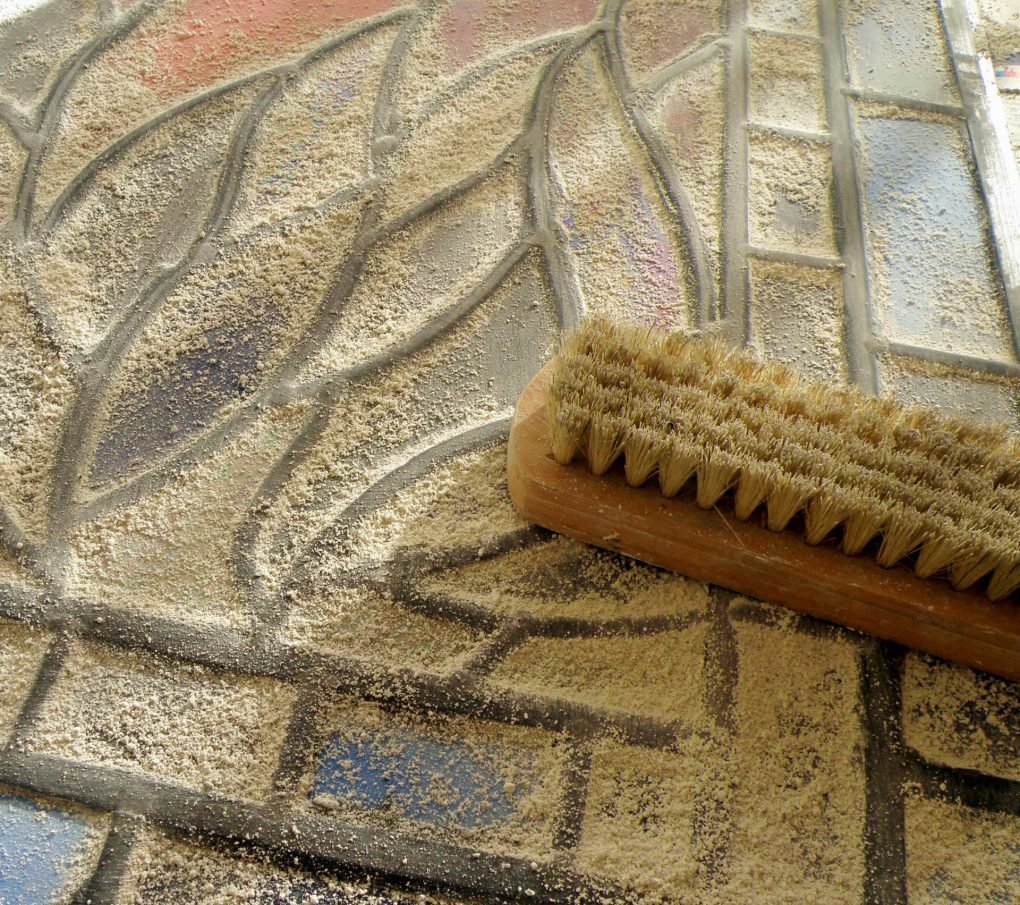 The
cement drying time depends on the size of the panel and the ambient temperature. Once it's dry, the glass is cleaned and the final step of applying a darkening polish to the lead.
replica watches